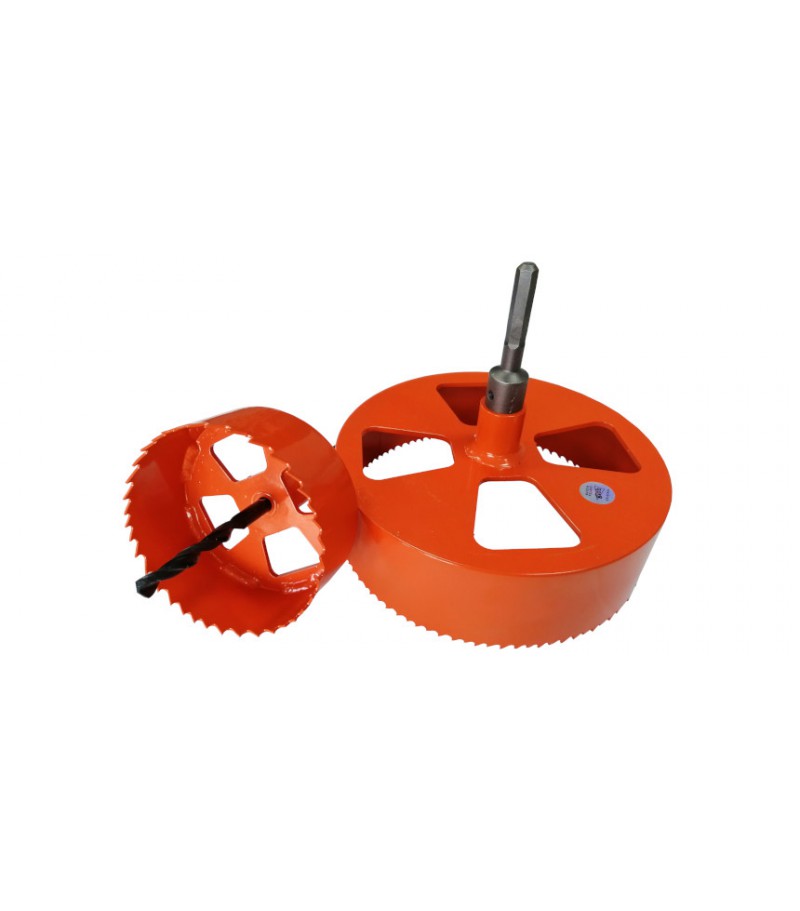  
Bi-metal hole saw GLOB PREMIUM IN SITU 124mm
Hole saw for holes cutting for in situ gasket, made of high quality bimetal steel ensuring long life of the blade.
Jigsaw with working height of 65 mm allows to make a hole of the required diameter in pipes both types: solid and corrugated.
We can produce all typical sizes 110, 160, 200, 330, as well as non-standrad sizes on request.
Hole saws are sold with the pilot drill, ready to use.
Selection of the hole saw diameter depends on the size of the connecting pipe and used gasket "in situ".
Additionally, a special guard to protect teeth from mechanical damage during transport.
Hole saws are available in orange color.
Dimensions for solid pipe:
tube fi 110 mm- hole saw fi 127mm
tube fi 160 mm - hole saw fi 177mm
tube fi 200 mm - hole saw fi 212 mm
Dimensions for corrugated pipe:
tube fi 110mm - hole saw 138mm
tube fi 160mm - hole saw 190mm
tube fi 200mm - hole saw 226mm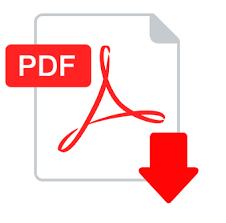 Data sheet
MATERIAL

bi-metal steel 8% cobalt

MAXIMUM DRILLING DEPTH

52 mm or 65 mm

DIAMETER OF SHANK FIXED IN THE DRILL

HEX 12 mm